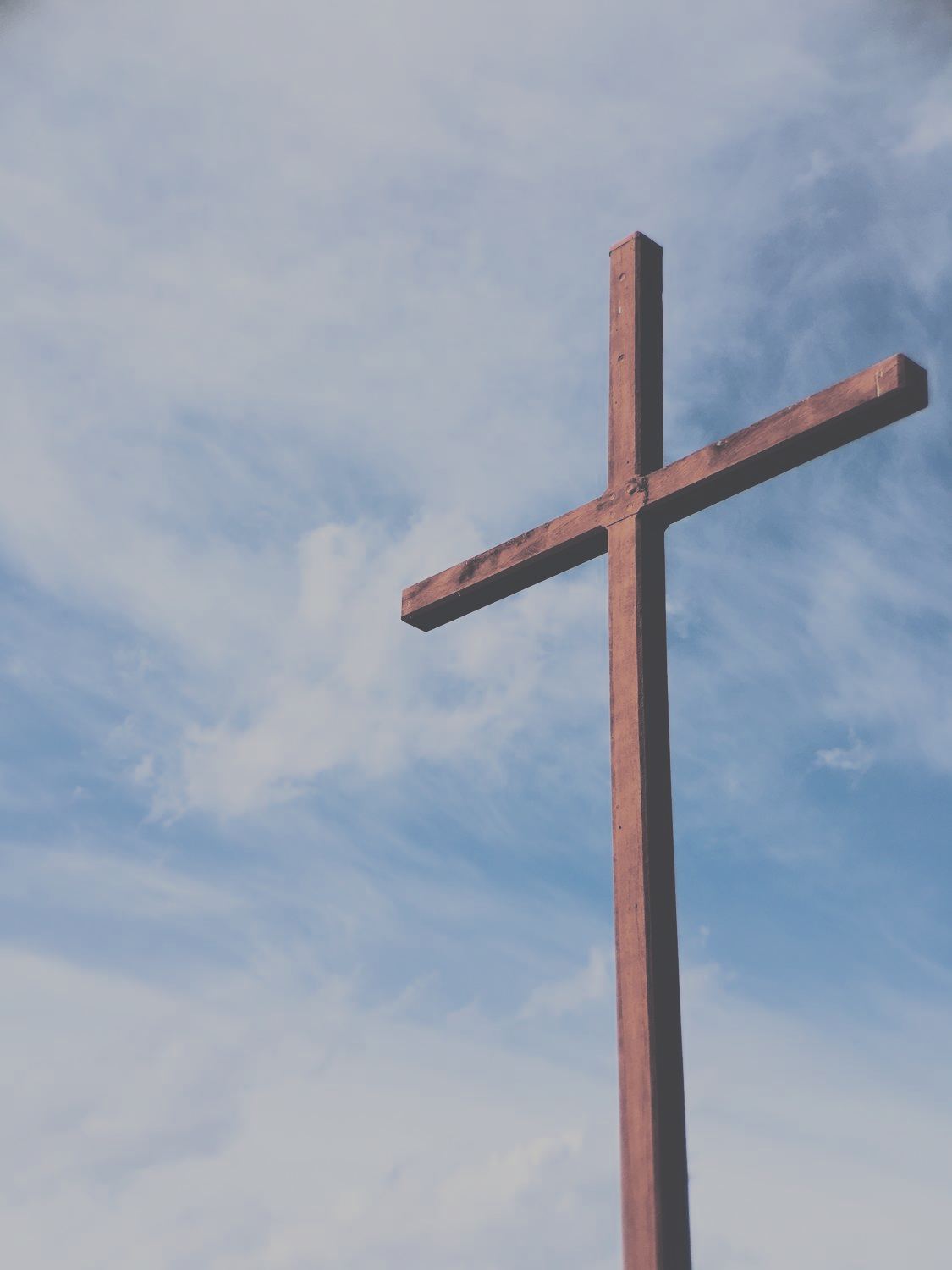 Platteville United Methodist Church is made up of singles, couples and families: children and teens, and young, middle and older adults. Some of us have been members for 60 years. Others are new to our community. We would love to welcome you to our church family as well! Hope to see you soon!
Pastor Tammy
Pastor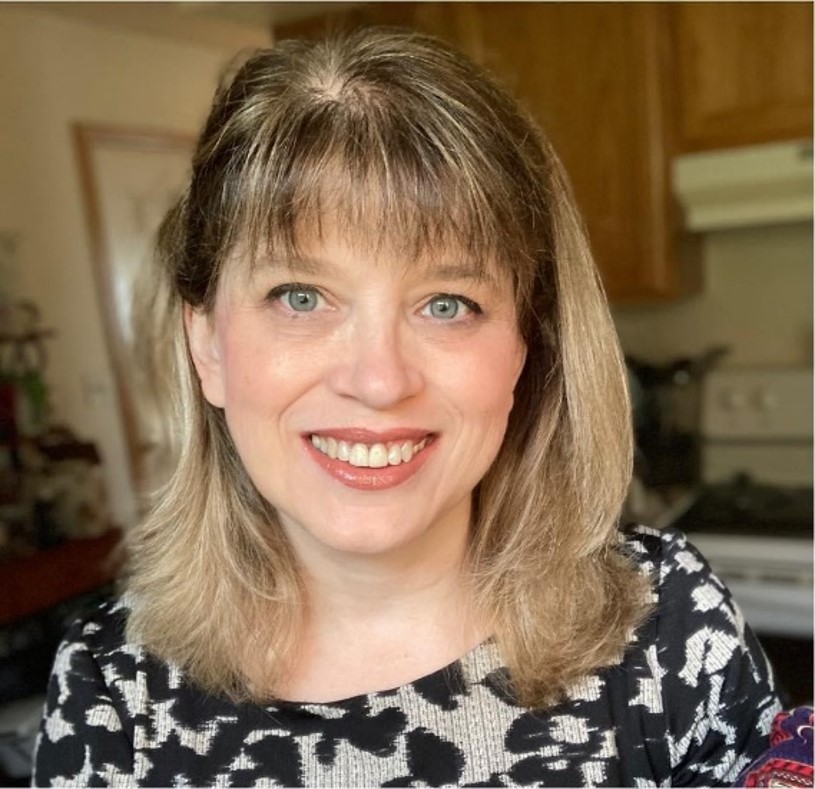 Pastor Tammy has blessed us to be our pastor serving Platteville UMC since October 2022. She lived most of her life in Northwest Wisconsin. Her parents still live in their family home outside of Rice Lake. She has two daughters named Taylor and Jordan, and two grandchildren named Atlas and Salem. Tammy also has some furry family members: Ollie, her labradoodle, Gus, her Yorkie, and two kitties. Her brother, David, is her only sibling and he has two adult children, Eleanor and Alex.
Growing up, she attended Canton UMC and was baptized and
confirmed there. Even as a child, she was an active participant in the church through her involvement in worship services, Sunday School, and VBS. Later, she lived near Cumberland, WI and went to church at McKinley United Methodist. Following in her mother's footsteps, she became a Sunday school teacher. It was during this time that she felt and responded to a call to ministry. Pastor Tammy has been in pastoral ministry since 2010 when she served as an associate pastor at St. Luke's in Frederic and Holy Trinity in Balsam Lake.
Eventually, in 2012, she was appointed to Durand UMC; in 2014 she was appointed to Bloomer and New Auburn UMC; and, in 2016 she was appointed to Willow Valley and Ash Creek UMC near Richland Center where she served until 2022.
​
Christina LaPalm
Communications Associate/Administrative Support
Christina started at PUMC in August of 2022 as our Communications Associate/Administrative Support. Currently, she lives in Dubuque, IA with two roommates. Originally, she is from Escanaba, Michigan in the Upper Peninsula. Christina has two siblings: an older brother, Stephen, and a younger sister, Gina. She enjoys skiing, traveling, reading, and music.
.
Lori Dye
Finance Manager
Lori Dye is our Finance Manager. She is originally from Lancaster. She graduated from UW-Platteville in 2003 and after four years of living in St. Louis, MO, her family settled in Platteville and are happy to call it their home. She and her husband, Jeff, are blessed with four wonderful daughters, who keep their schedules very full. Lori views her most important job as being a mom and wife, raising their daughters and supporting her husband with his practice at Live Well Chiropractic.
Tracy Harle
Youth Director and Outreach Coordinator
Tracy Harle has lived in Platteville all her life. Her parents, Mike and Nancy Mair are long-time PUMC church members, so attending worship, Sunday School and all aspects of church has been a part of life growing up. Tracy became a member of PUMC church 22 years ago. Her & her husband Mark were united in marriage at PUMC in 2005 and have two beautiful children Leah (age 15) and James (age 10) as well as two dogs, Kwazzi and Gibson. Our family loves outdoor activities including camping, boating, fishing, and sightseeing are in her nature and she loves volunteering and enjoy working with children of all ages. Tracy is excited to continue doing the work of our Lord and Savior in this new position. Her ministry goal is to encourage our children to be faithful and strong disciples.
Ellen Carnahan
Sunday School Superintendent
Ellen and her husband, Dave joined the Platteville United Methodist Church in 1979, and they have both been involved in many activities and committees since then. She has been teaching Sunday School at the preschool, kindergarten and 1st grade level for 37 years. In 1982, Gail Trouten called to ask Ellen to teach the preschool class….she was a teacher who at that time had only taught 3rd and 4th grades. She told Gail she didn't know anything about preschoolers! Gail assured her that, since she had a 2-year-old of her own, she did indeed know about that age group. That phone call changed her life! Ellen found that working with young children was her life mission, and she has thoroughly enjoyed interacting with young students in Sunday School classes and VBS programs ever since. She now has the children of some of her first Sunday School students in her classes! Since 2011, she has been acting as the Sunday School Superintendent for our Church.
Nancy Fairchild
Organist
Nancy Fairchild has been our organist since 1982. As the story goes, she was 'stolen' from the Lancaster United Methodist Church where she had served as their organist for only 7 years. Nancy is a retired instrumental music teacher who is busier in music now more than ever. In addition, she taught Elementary Music Methods courses at the University of Wisconsin Platteville from 2000-2016. Besides music, she enjoys traveling, swimming, training for triathlons and spending time with her family, husband, and her grandchildren.
Deb Putnam​
Mallow Ringers Director​
Deb has been an active member of the United Methodist Church for 41 years. She graduated
from UW-Platteville with a music education degree and was hired in 1978 by Rev. Richard Jones to organize two hand bell choirs—Junior and Senior. She has been director of the hand bell choirs for over 40 plus years. In the 1990s, several high school hand bell choirs were formed and participated at the District and State levels of Solo & Ensemble contests. The Mallow Ringers have been to two national hand bell festivals, have played at weddings and funerals, ​performed ​many concerts and​ participated in numerous ​worship services in area churches.