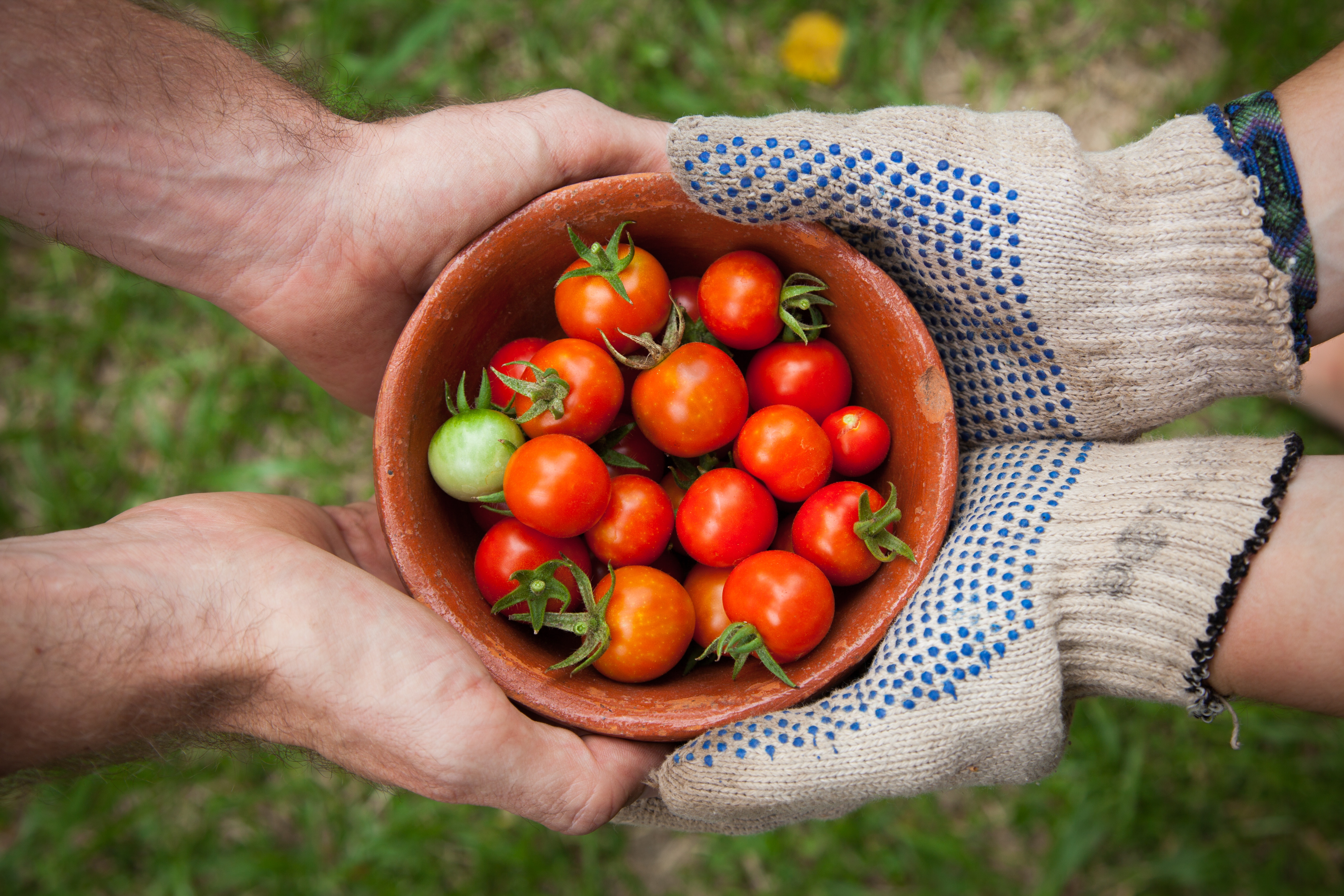 MISSION MINISTRY
The mission of our church is to go out and make disciples of Jesus Christ. There are many ways to serve. A few are listed below.
RUBY'S PANTRY
We are a "Pop-Up Site" for Ruby's Pantry whose mission is to to procure and distribute corporate surplus food and goods to help fight poverty, hunger and disease in rural communities in the United States for those with low resources and in crisis through churches, food shelves and other local civic organizations. To develop the "Blessing Box" concept to activate people in being alert to the needs of others and to be proactive in encouraging, showing friendship and meeting tangible needs of struggling neighbors, friends and strangers regardless of race, religion or ethnicity.
​
Ruby's Pantry distribution days are the first Thursday of every month. Registration and food distribution starts at 4:00 pm and ends at 6:00 pm. There are no income requirements, and anybody can come. For $25 you will take home two baskets/boxes of food. Bring two boxes with you if you can. If you would like to volunteer for this mission, please contact Max Anderson at andermax65@gmail.com.
ADOPTED FAMILIES
We provide Easter, Thanksgiving, and Christmas baskets of food to 12 families in the area that are experiencing hardships. ​
FAMILY PROMISE
Family Promise works with homeless families to help them take steps toward independence. Platteville UMC is a host church that will host families overnight 4-5 times ​per year. Volunteers cook meals for the family, offer their hospitality and assist with other tasks. For more information, contact Tracy Harle at (608) 348-9508.
---
MUSIC MINISTRY
The "Alive" Christian band performs at our monthly Rock N' Roll service. The service is the second and fourth Wednesday of the month from January to June and the first and third Wednesday of the month from October through December. For more information, contact the Church office. at churchoffice@plattevilleumc.org
Mallow Ringers is a bell choir that performs regularly at the 8:30 am worship service. For more information, contact Deb Putnam at putnamd@uwplatt.edu