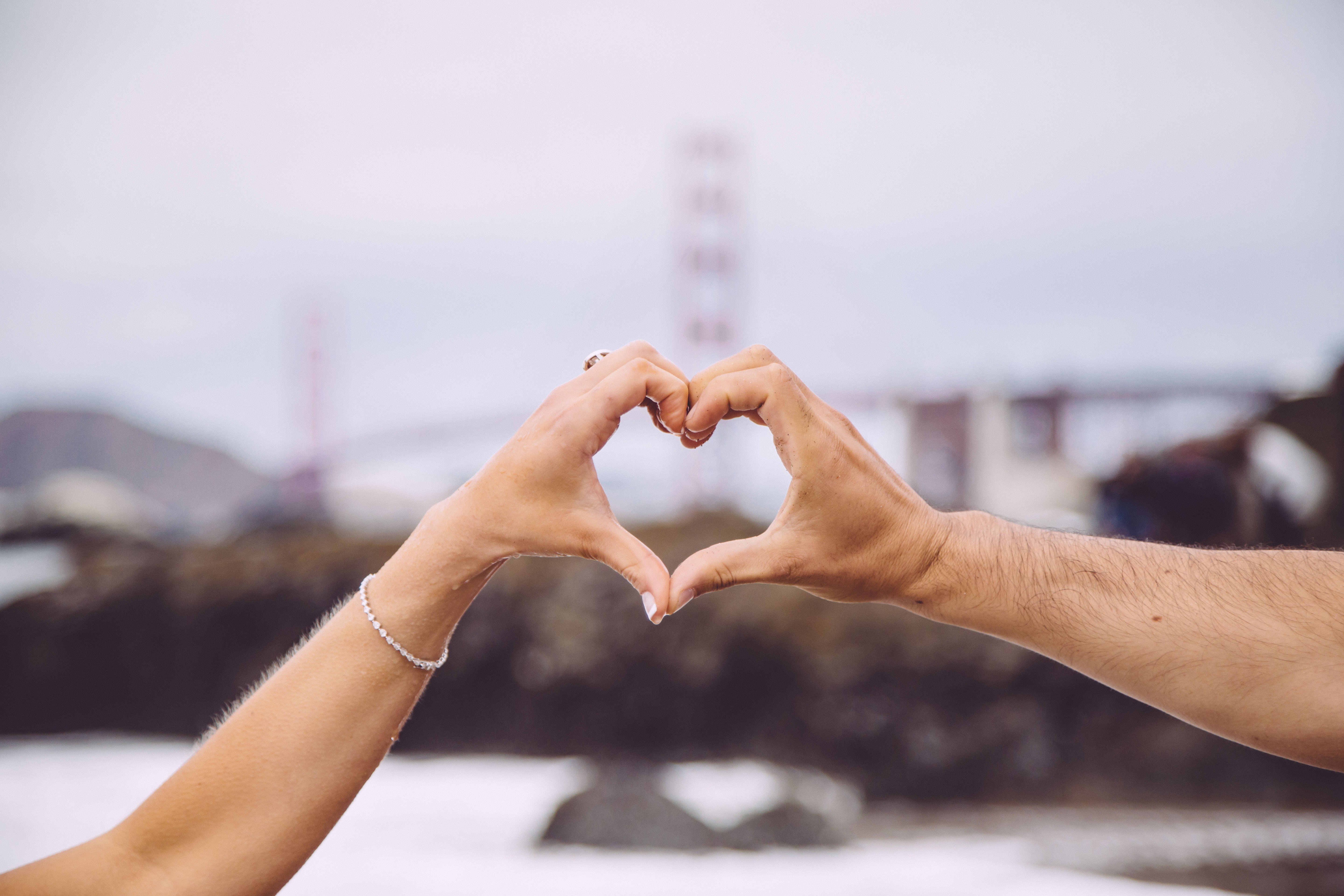 Worship: Although there are many ways to experience a loving relationship with God, from reading your Bible to a prayerful walk in nature, we love God in community through worship. At the Platteville United Methodist Church, we are pleased to offer two different worship styles so that people can worship in a way that personally connects more deeply to God. You may find the traditions of the quieter and more reflective Traditional Service (8:30 am Sundays) helps you connect with God. You may find the upbeat and energetic feel of the Contemporary Service (7:00 pm Wednesdays) helps you connect with God. You may find an informal, more relational and active "Messy Church" helps you connect with God. Many people alternate between the services.
Small Groups: Since God calls us to love others, sometimes we feel closest to God with a small group. See the Learn page for more information.
Service: Loving people through service is another way to love God. See the Serve page for the many ways you can love God by loving people.